Hinatuan, Surigao del Sur – Health workers of the Municipal Health Office were
inoculated with the Covid-19 vaccines on March 23 during the vaccination rollout held at
the Old RHU Bldg.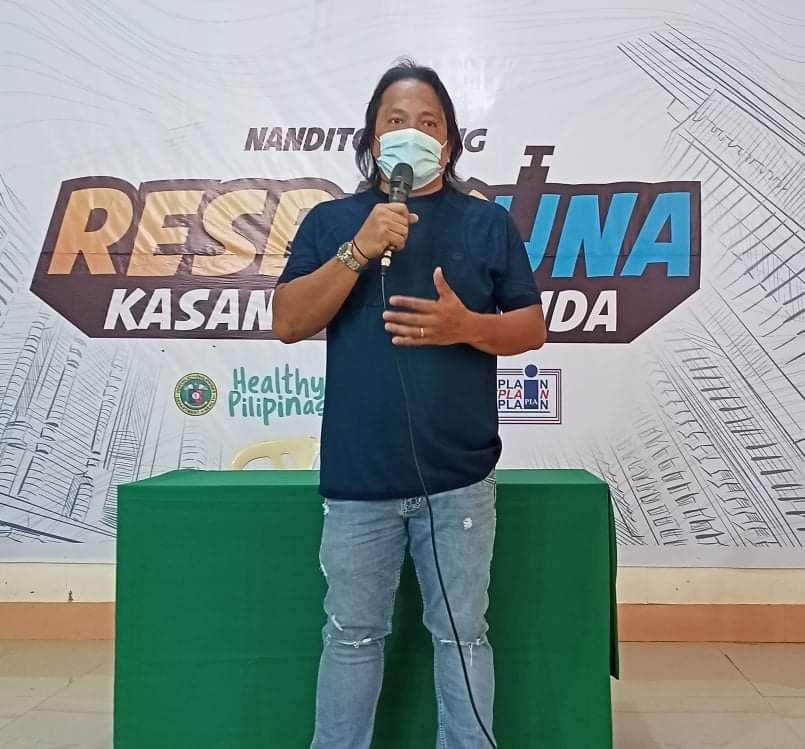 Dr. Emelie S. Viola, Municipal Health Officer and focal person for COVID-19 concerns in
Hinatuan, bared that no one so far among the vaccinees experienced adverse effect
due to the COVID-19 vaccination.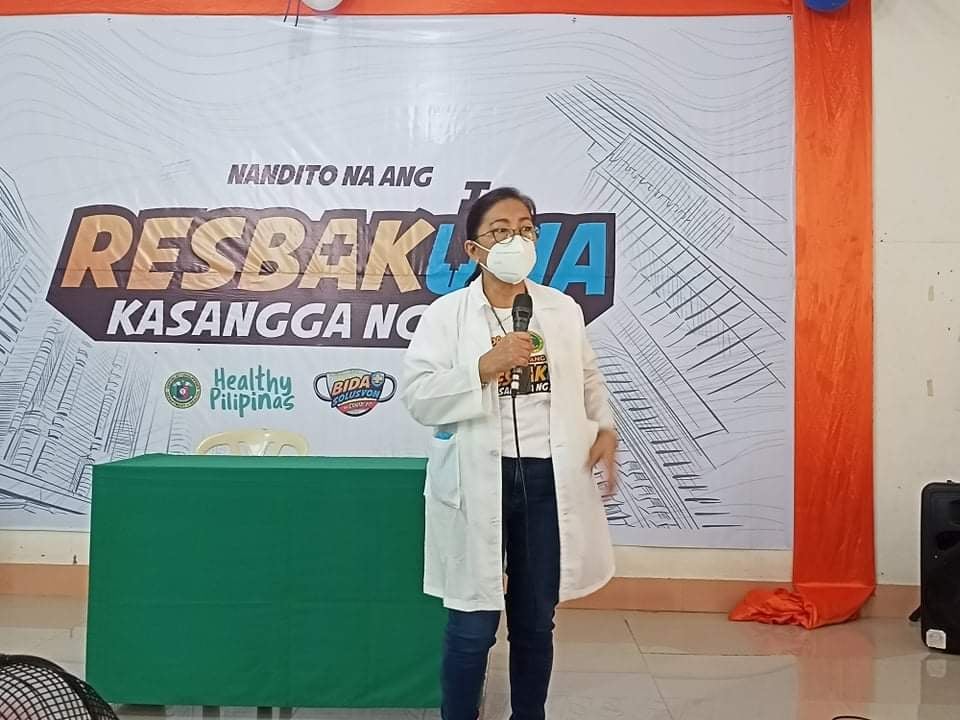 At least 48 frontline healthcare workers received the "first shot" of AstraZeneca vaccine
with MHO Viola among the first to be inoculated.

Municipal Mayor Shem G. Garay witnessed the inoculation activity together with Vice
Mayor Tito A. Cañedo III and the Sangguniang Bayan Members. "I am happy with how
the first vaccination rollout was executed. I am glad to be present and see it for myself,"
he said in a statement.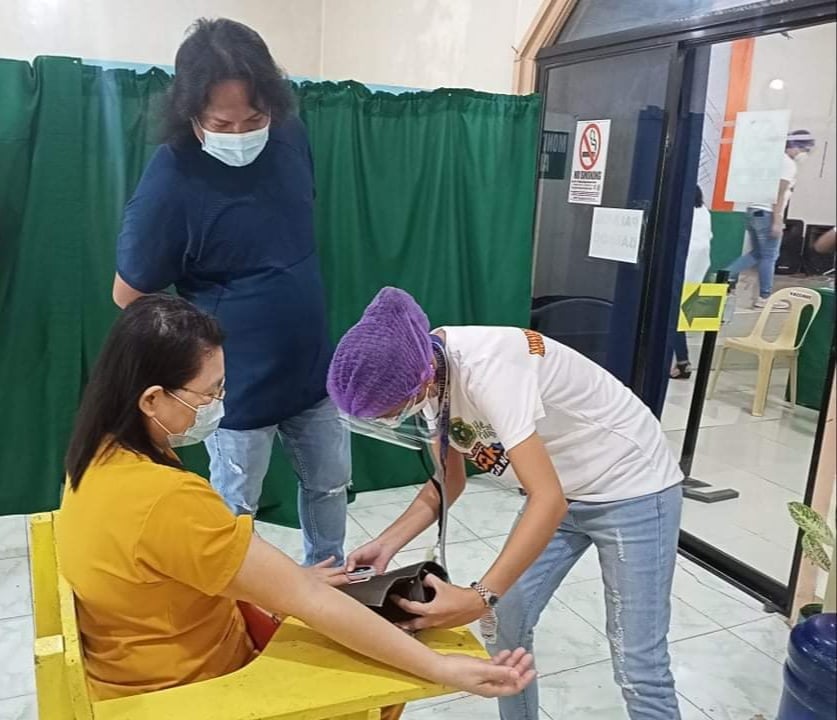 The Hinatuan District Hospital, which completed the vaccination of the first dose of
AstraZeneca to its healthcare workers , lent support during the vaccination through Dr.
Danilo J. Viola, Chief of Hospital I, and Dr. Gracel Jan R. Pandili, Medical Officer.
Despite the zero COVID-19 new cases in the municipality, Mayor Garay urged his
constituents to strictly adhere to health protocols.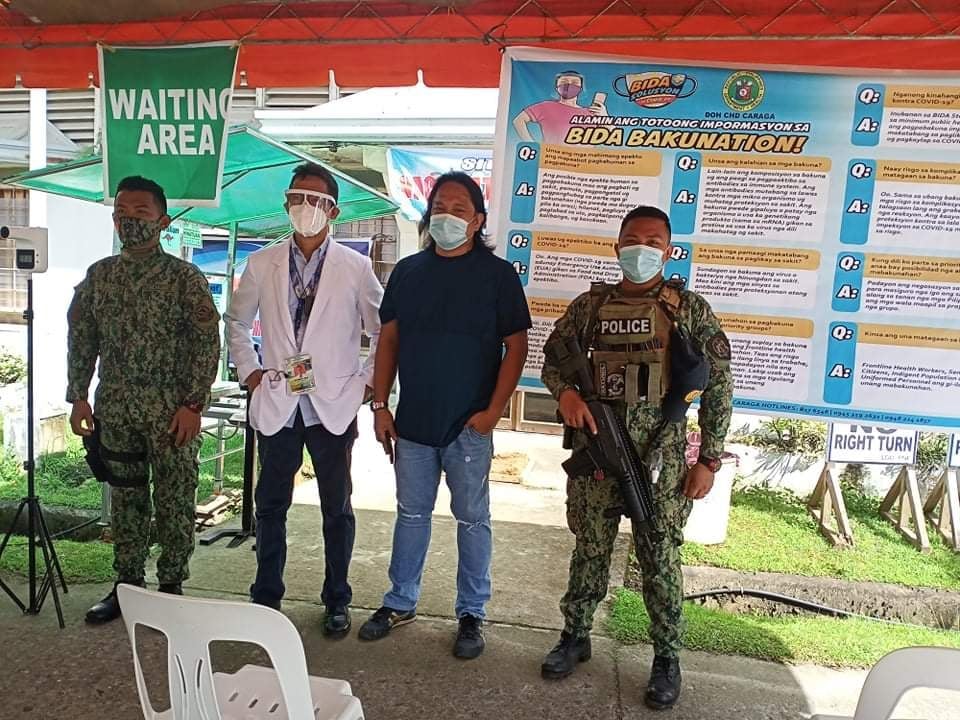 Further information about the next batch of the COVID-19 vaccination roll out will be
announced over the coming days.